Delta Painting is a professional painting service in Austin, Texas and surrounding cities. We would love to bid for your business and help you transform your property with style and high-quality products.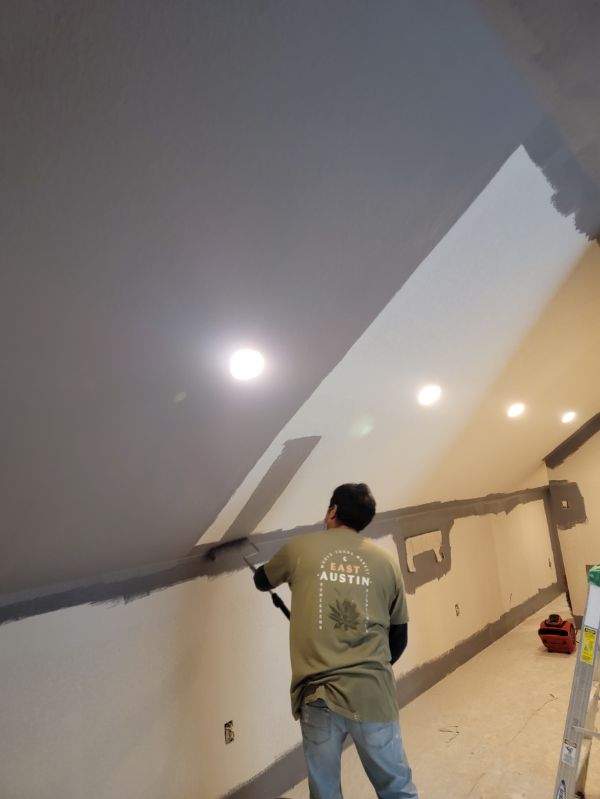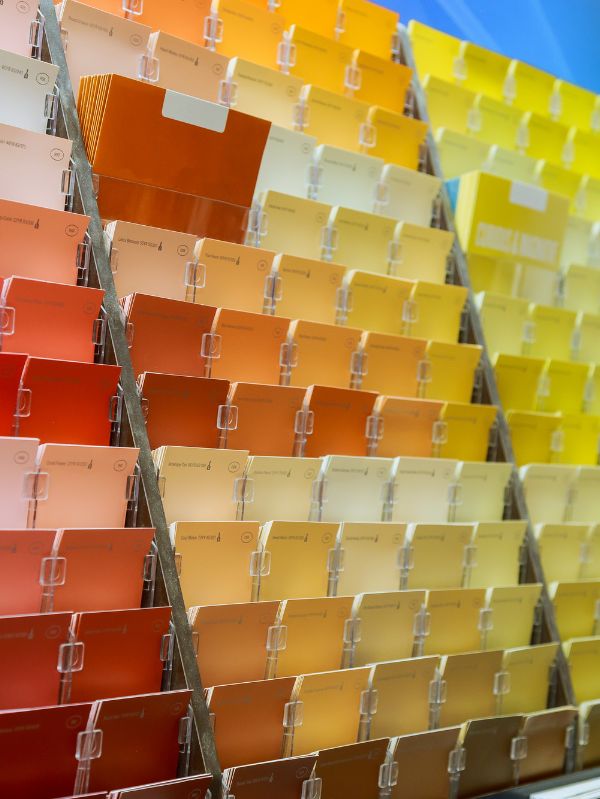 Are you looking for experience, high quality, and great customer service for your next home improvement project? Delta Painting is the answer!
Complete the form below to get in touch with us: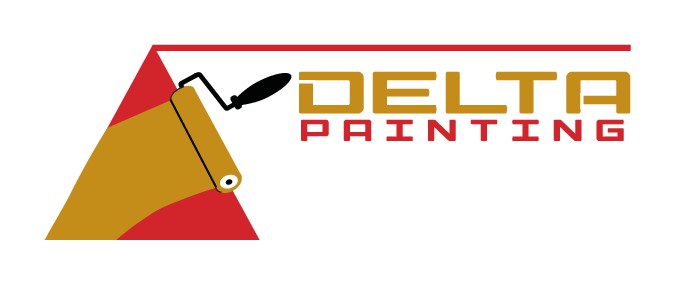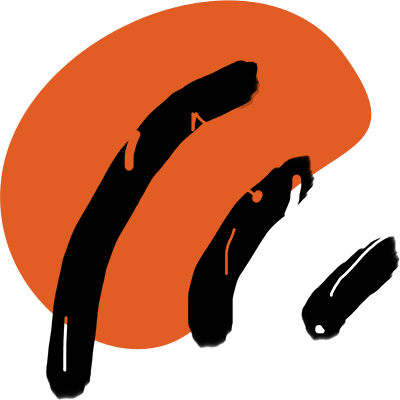 We specialize in interior and exterior painting and are committed to getting the job done, while making sure that we meet your budget, timeframe, and expectations. Our services also include pressure washing, drywall patching within the project, carpentry, and small home repairs related to your painting projects.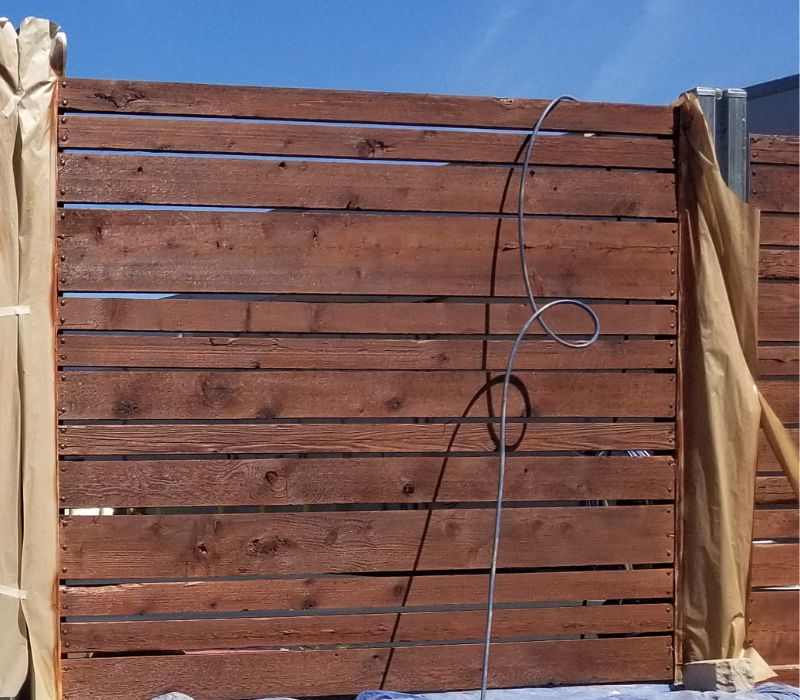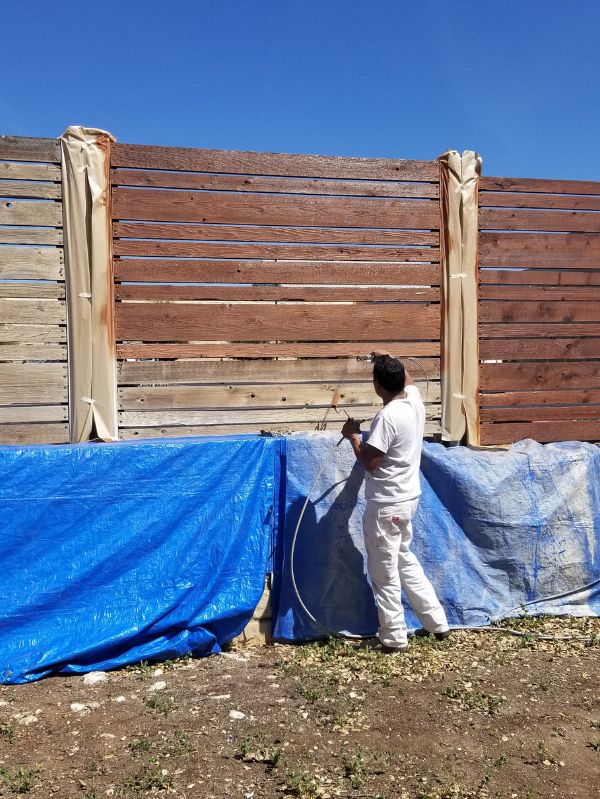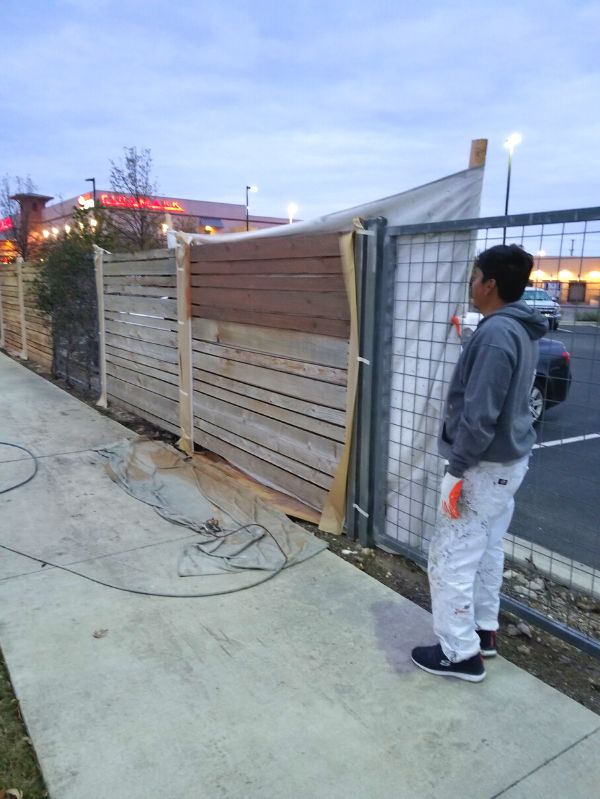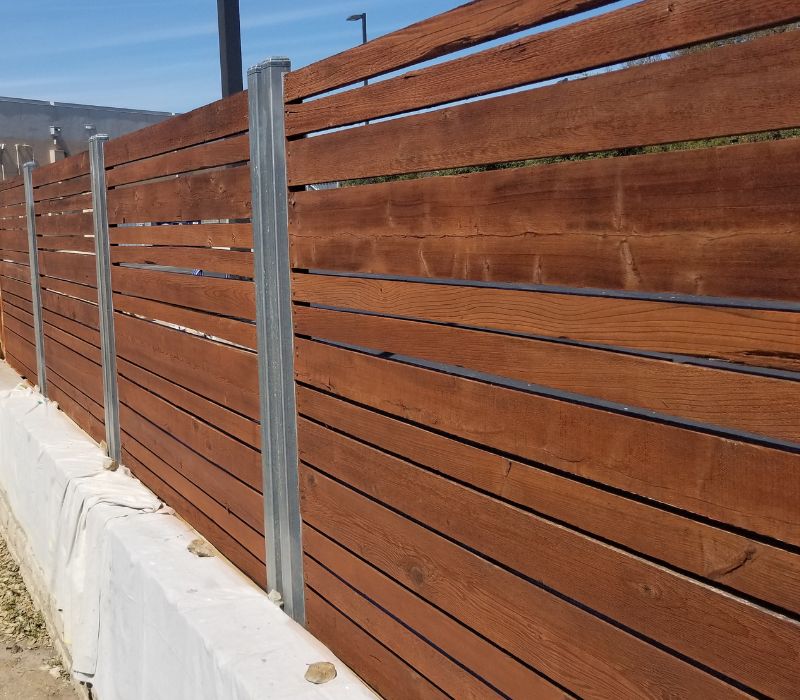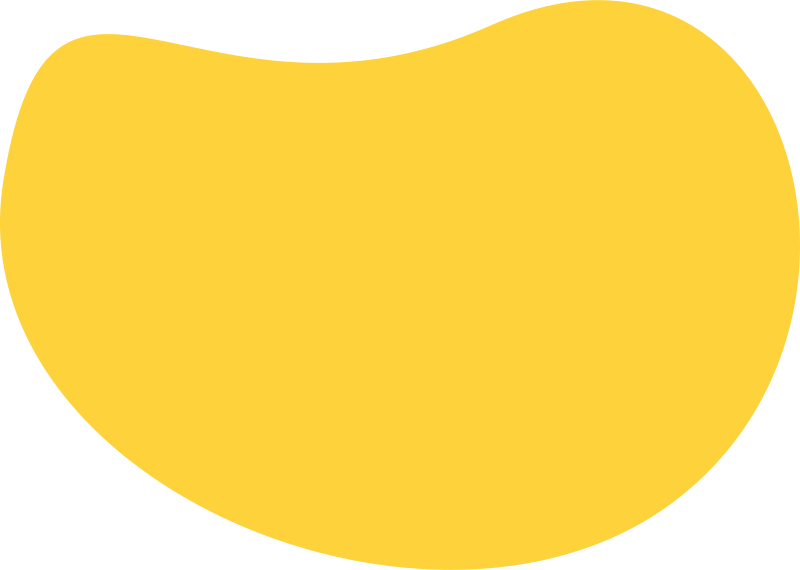 A Sign of the Times
Divi Gallery, San Francisco, CA
Email
brandonhernandez70@gmail.com
Main Service Area
Austin, Texas